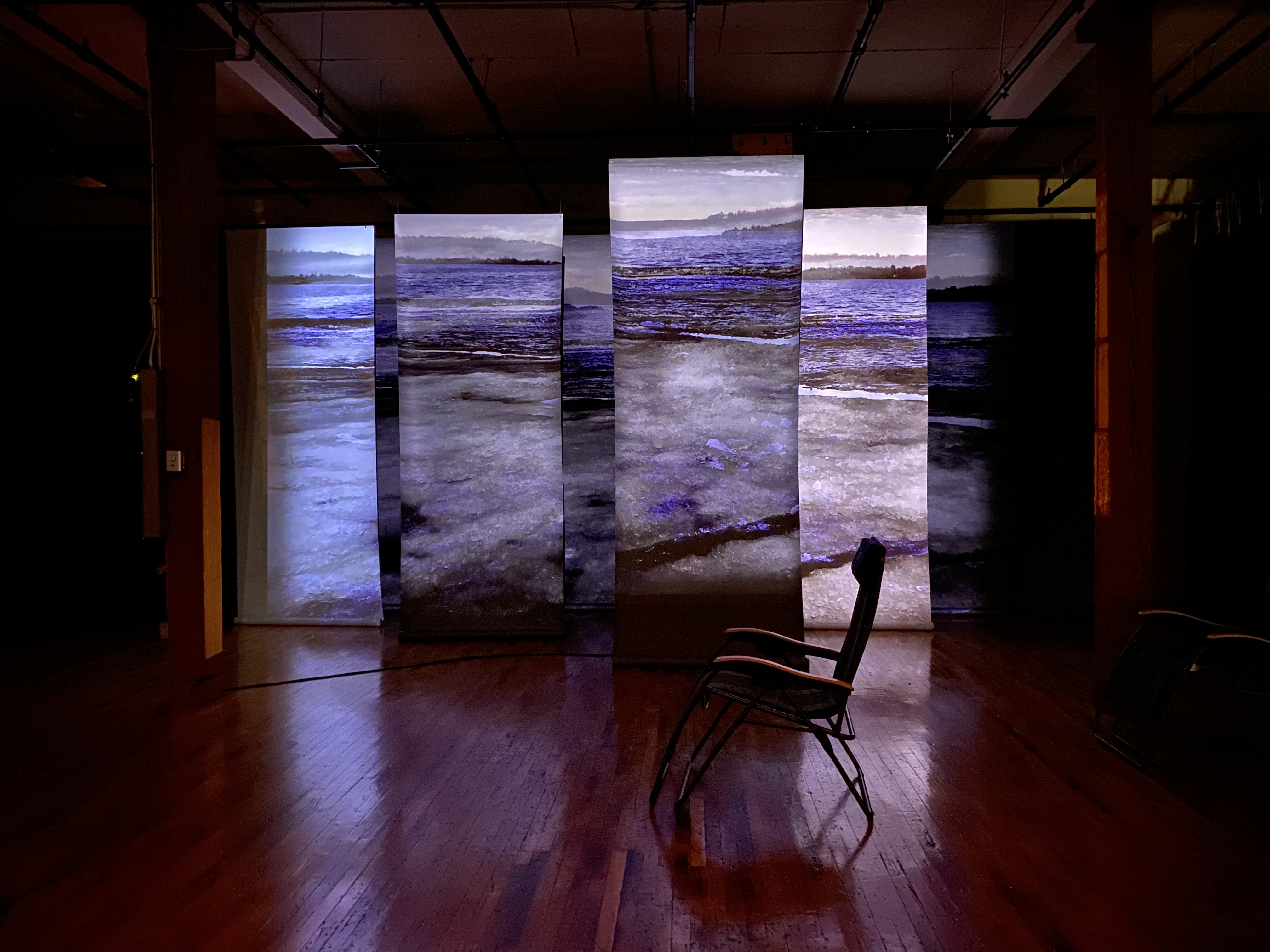 ON VIEW

She who lives on the road to war
An immersive installation and dance performance created by Rosy Simas in response to our global loss and the collective need to come together in peace and reconciliation.
ART WEEK EVENT
WALKTHROUGH

WED 5PM
Exhibition walkthrough of
She Who Lives on the Road to War
with Angela Two Stars.
1414 E Franklin Ave, Minneapolis, MN 55404
Tues–Fri 10-5; Sat 12–3
(612) 235-4970
@allmyrelationsarts
Facebook
Image: Installation view: "she who lives on the road to war," 2019. Photo by Rosy Simas.